469 DOF - Europe through the windscreen
An ongoing visual project that explores aspects of Birmingham's social and cultural heritage, while offering timely insights into the UK's early European integration
Evolved from a set of visual materials from a personal archive documenting a series of European road trips undertaken by my late father, a Cadbury's worker. Using a unique collection of paper ephemera, discarded library books, photos and 8mm film documenting a series of road trips across Europe in an Austin Mini During the early 1960s, the project hopes to explore changes in opportunity, life experiences and tolerance through the lens of modern European history.
469 DOF - Europe through the Winsdcreen: Expanded film performance
A first-person, immersive, live performance, based on this personal archive, it blends print, film, animation, sound and spoken word and to document these road trips. It has local appeal, documenting key aspects of Birmingham's social, industrial and cultural heritage, and also sheds light on Britain's early integration with Europe.
The project is available for bookings and is suitable for a variety of environments including theatre, cinema and gallery spaces. Please contact me using the weblink on the left for more information
Stills images from performance at Flatpack Film Festival 2019
Original live score by Stuart Tonge and Harry Dawes. Photography by Andy Pilsbury.
Feedback from Flatpack performance:
"It was fascinating to take a peek into such an interesting piece of family history, with such strong contemporary resonances."

"Subtle references to the politics of his dad's era, and the philosophy of the Cadbury Factory in their employees' all round health, on-going education and well-being."

"Found the social document and social history aspects really illuminating."

"has provided many thoughts and discussion points to ponder on…"
Examples of film and animation sequences used in performance
Original 8mm film footage
Original 8mm footage by Trevor Wilford with additional information from John Hamilton
Examples of original ephemera scans from personal collection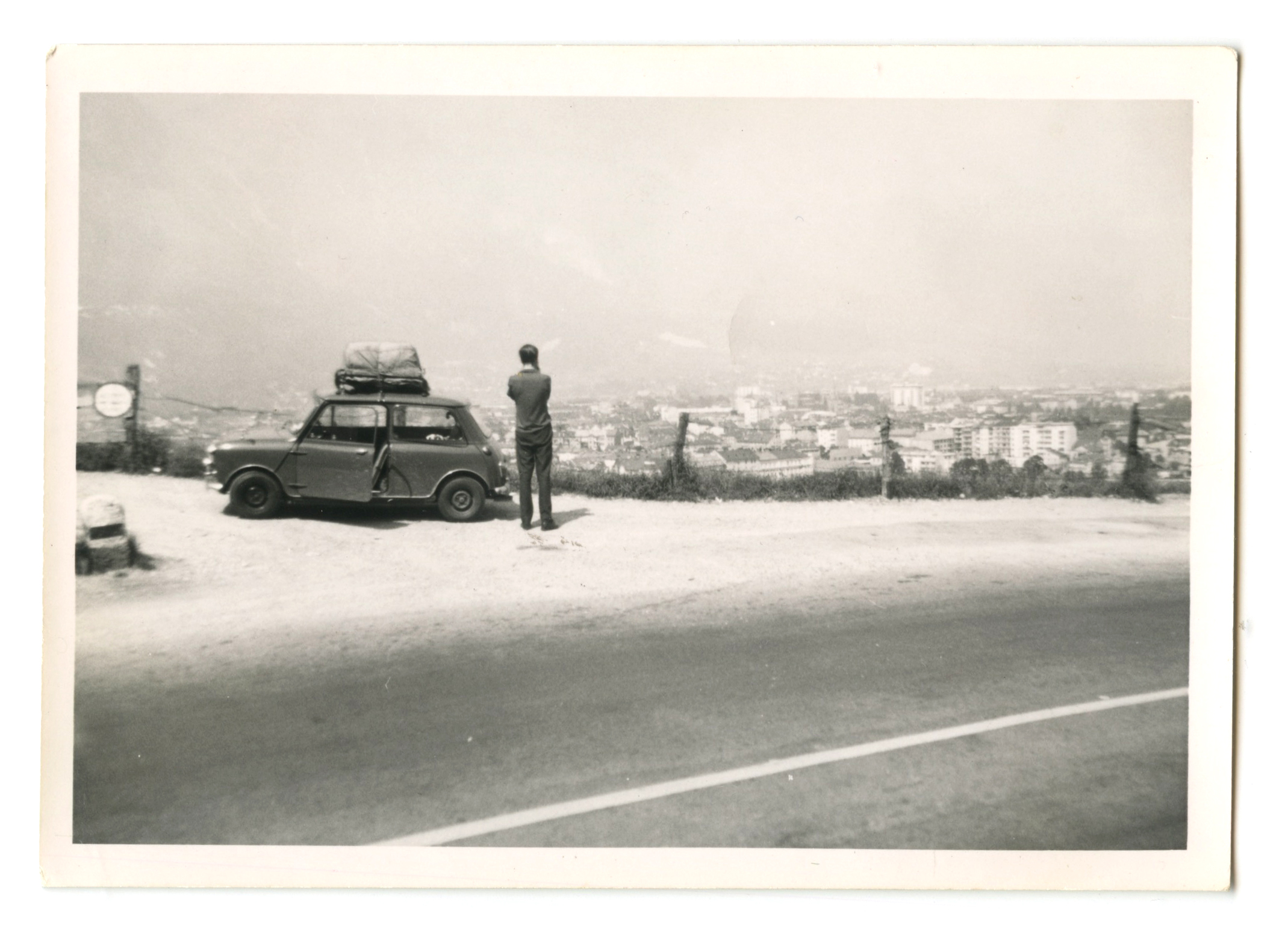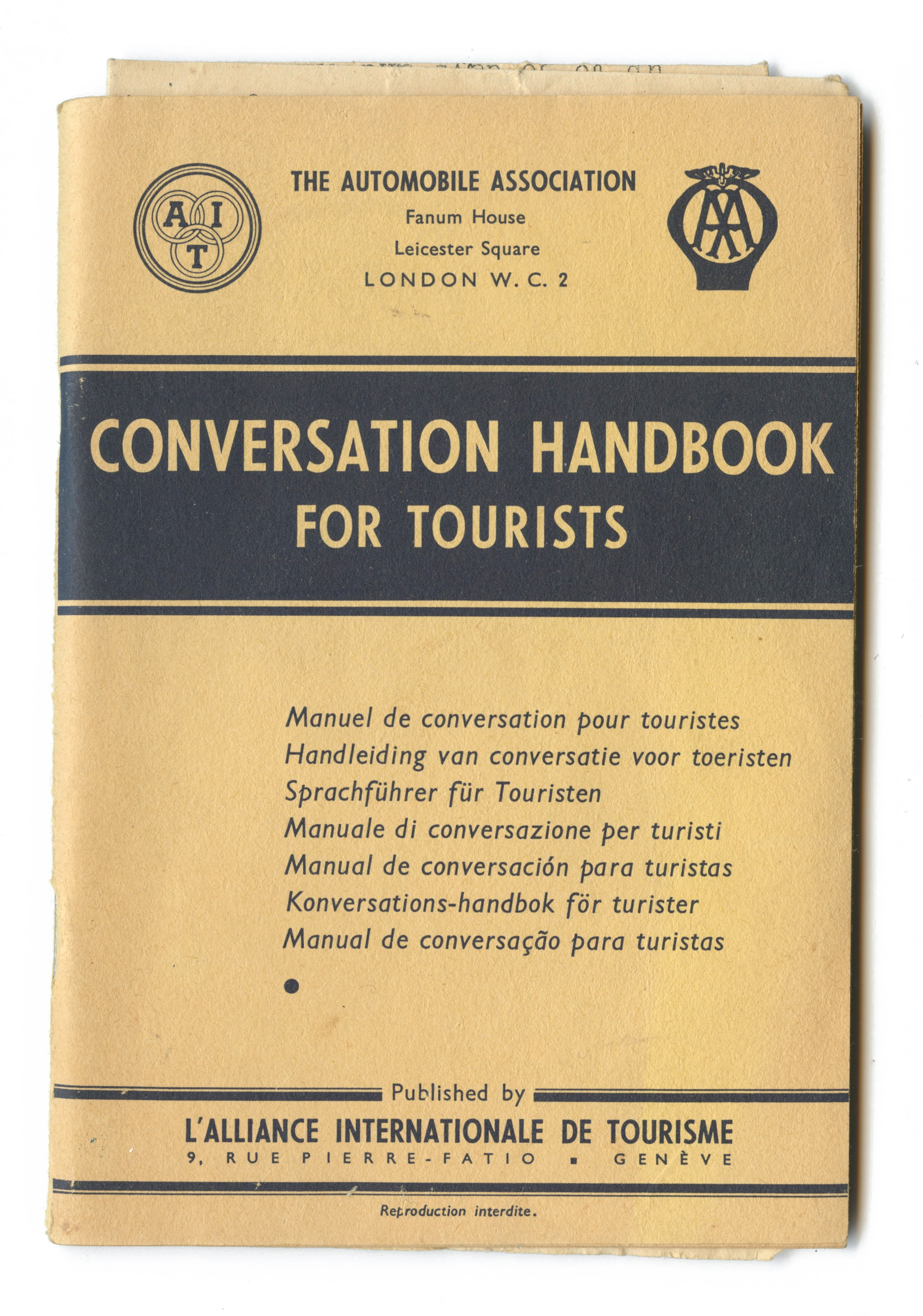 Examples of collaged material for animated sequences
469 DOF - Live performance diagram.
The live performance will involve elements of all the below in an immersive and experimental live evemt.
Regular updates including video clips, examples of the ephemera collection and performances can be found on the dedicated Instagram stream Europe Through The Windscreen.